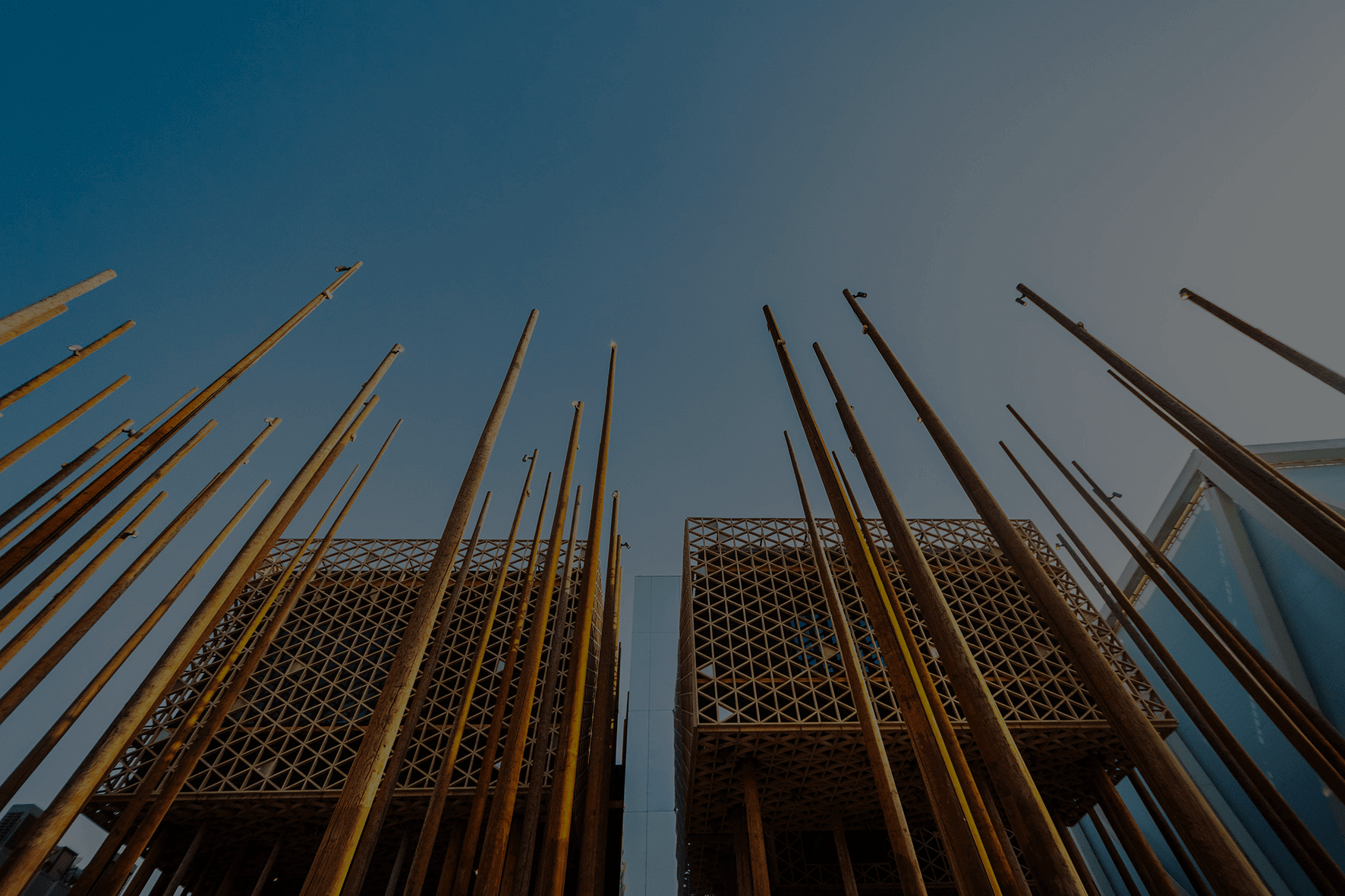 the world exhibition
Dubai Expo 2020
Participation in the world exhibition "Connecting Minds - Creating The Future" in Dubai is the Swedish government's single largest investment in export and investment promotion and will be launched on October 1st this year. The Swedish pavilion's theme is "Co-creation for innovation".
Ferroamp, together with Soltech and Nilar, are the suppliers behind the energy system in the Swedish pavilion. Soltech's solar panels, Nilar's energy storage and Ferroamp's EnergyHub, which connect, control and optimize energy, forms the systems that supply the pavilion with renewable energy.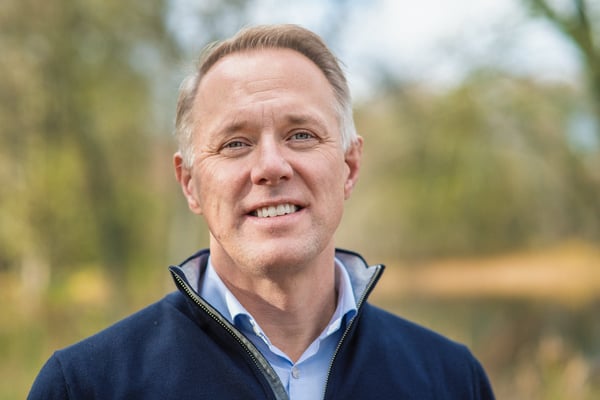 "Renewable energy has a given place in the energy transition and in building sustainable societies in the future. Many actors need to contribute with varying solutions and technologies to meet the challenge. Together with Soltech and Nilar, we demonstrate both Swedish innovation and collaboration that contributes to a more sustainable society."
- Krister Werner, CEO of Ferroamp.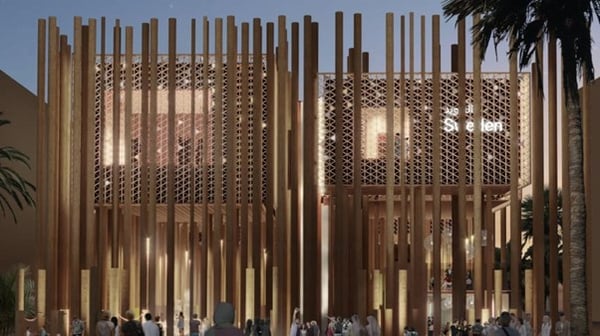 Collaboration in focus with Soltech and Nilar
Co-creation is the theme for everything that goes on in the Swedish pavilion during the world exhibition. Soltech, Ferroamp and Nilar have taken note of this. Ferroamp's EnergyHub system integrates, controls and optimizes solar energy and energy storage in the pavilion. With our system, we show integrated and smart solutions for the future, but also how it actually works today. Creating local energy systems with efficient storage options is a must for the future's increased need for renewable energy and here we get the opportunity to show it to the world exhibition's visitors.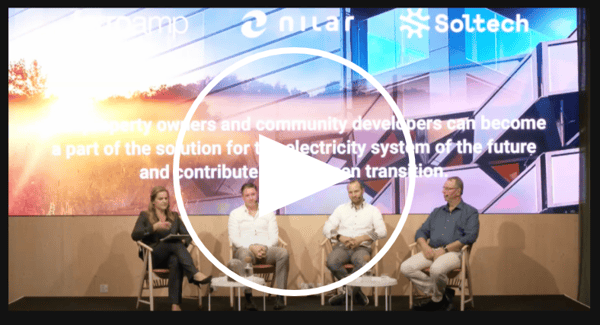 Listen to our experts in panel discussions on future solutions for solar energy, storage and energy optimization at Expo 2020
On November 6, the three companies behind the energy system gathered in the Swedish pavilion at Expo 2020 in Dubai to discuss decentralized energy production and how a property owner can become part of the solution for the energy system of the future and contribute to the green transition.
Watch the movie about how it's all connected here: